"I would like incoming freshmen to know that the Learning Community helped me build a bond with others. I made many friends and learned a lot -- the fact that we all took classes together made it all worthwhile. It was truly an extraordinary experience. "
--Carrie, '15, Psychology
Leadership Learning Community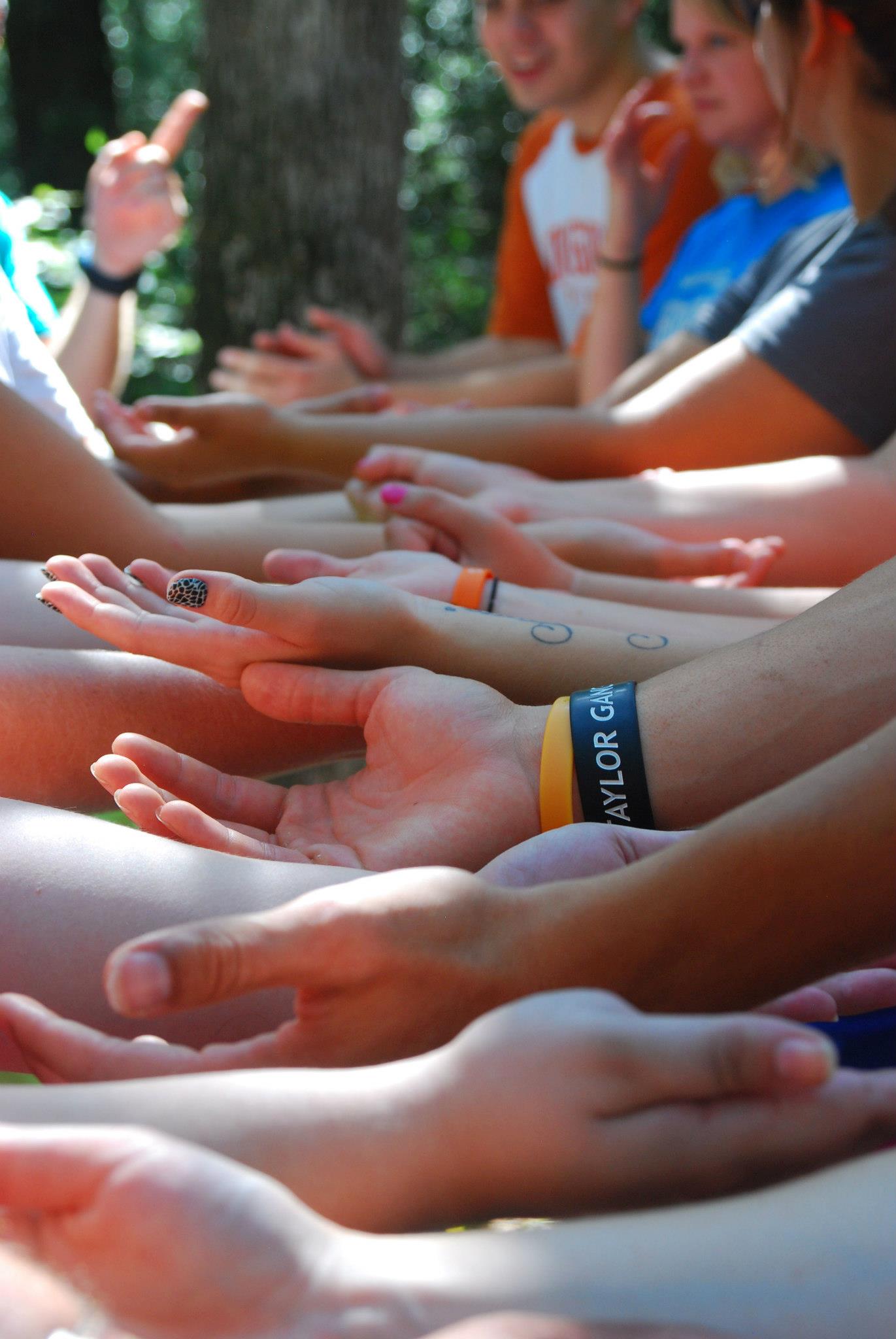 The Leadership Learning Community provides first-year students with a space to explore their potential and personality and to build upon their strengths to develop into a leader. In addition to taking core classes together, students will identify and work on their strengths, take leadership assessments, develop a passion to become lifelong learners, and build a community with future SHSU leaders.
If the Leadership Learning Community interests you, you should also consider starting personal exploration, engagement, and community building during the summer through Bearkat Camp. In this four day, three night camp for incoming SHSU freshman, you'll experience the spirit, pride, and traditions of SHSU.
2013-2014 Courses
Fall Courses
CRN: 82292 ENGL 1301.76: Composition & Rhetoric I
CRN: 80104 HIST 1301.03: United States History to 1876
CRN: 72471 UNIV 1301.76: Introduction to Collegiate Studies
Spring Courses
ENGL 1302: Composition & Rhetoric II
PSYC 1301: Introduction to Psychology
THEA 1364: Acting I
Already accepted to a Learning Community? Plan your schedule now.